Holiday Card
Happy Holidays!
This time of the year is a great time to leave Canada and go South!
What I love about Cuba is the fact that the beach is nice, the people are friendly and the cost is within budget
Get off the bus, throw your suitcase in a corner, put on a bathing suit and relax at the bar with a Mojito, or two or three.....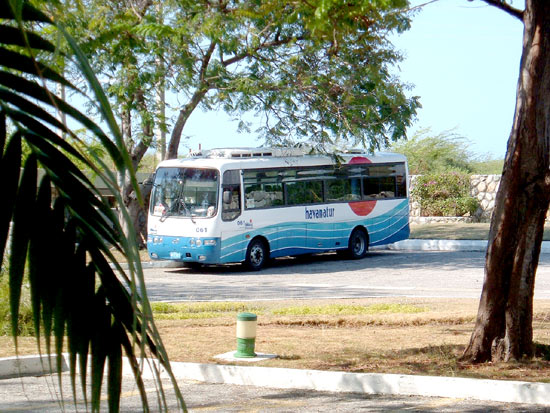 Holiday TidBits
The following picture pages will show that it is really a great place just the management needs a course in customer service 1.0.1.
The room was exceptionally nice, clean and kept immaculate and so was the swimming pool and the general pool and bar area. Awesome cappucino at the swim-up bar.
Reception personel on the other hand was under the impression the guests are about as welcome as Malaria infected mosquitoes. Also unfortunately the chef needs to star in "Hell's Kitchen" or "Ramsay's Kitchen Nightmares".
More Fun Holiday Stuff
Thanks for visiting. Come back soon.